Links to recommended wedding business and associations.
We only recommend businesses we trust – we do not accept any payment for these recommendations – we only give links to business we like.
Prestige Wedding Fairs
These are pretty much the only wedding fairs we attend!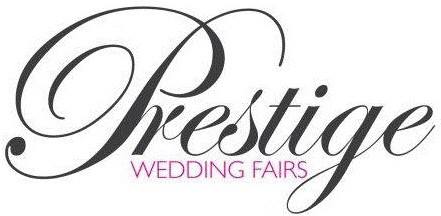 Moritz Schmittat – our favorite photographer
Wedding Assistant
The Wedding Secret
If you are a business that is known to us and you would like us to recommend you please contact us (see our contact page). Obviously we do not include any business, firstly it has to be relevant and secondly it has to be a business we rate highly.