Please feel free to contact us to phone, email or even snail mail. Alternatively contact us via the form below these three images.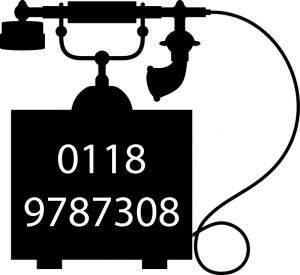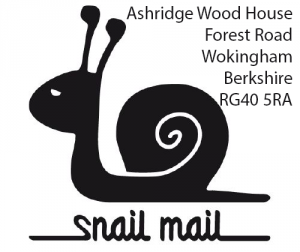 If you know your wedding dates and the car(s) you are interested in then might prefer to use our enquiry form, the form below is basically an alternative to sending an email.
So you might be wondering why we've used images rather than just text. Well, we don't like Spam or Junk Mail or unwanted phone calls, and as you are a human being you can easily enough read the above. We like to speak or correspond with humans who are interested in our cars. We would love to chat to you about your wedding plans.
For obvious reasons we have to have your contact details if you make an inquiry or booking, but we do not give or sell or details to anyone – that is a promise. There's no small print or tick box to worry about – if you give us your email we keep it for as long as we need it and no one outside of Charismatic Cars will ever see it (unless you ask us to forward to someone of course!).
If you are an annoying little robot or spider we are trying to thwart your mission. We don't want your fake (or real) Viagra, we are not interested in the $20,000,000 resting in an account in Nigeria, nope we are not interested. I am sure we won't win the junk battle that easily but we are trying to make it just a tiny bit more difficult.
A robot or a spider is a techie term for a little bit of software that trawls the internet looking for various bits of information. There are good robots and bad ones, the bad ones do things like collect emails and phone number and sell lists to junk mail or nuisance call companies. Good robots work for companies like Google and help you find things you are looking for on the internet.